Saturday, 26 November 2022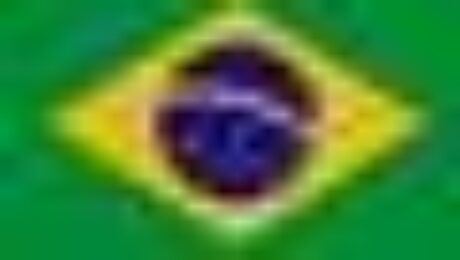 I've been on the market for a good quality classical for some time now. I've found lots of online places with good products, meaning I would have to make a deal without knowing how the guitar would really sound, without touching or playing it. It was a difficult proposition!
Then I found Guitars from Spain.
Let's just be honest and say the regular music stores in the area do not offer the products that GFS offers, not to mention the personalized attention you get.
Eduardo Macadar (owner) has made this experience much easier than expected. He put at my disposition around 6 or 7 different instruments, with different materials, finishing, and characteristics based on a preliminary conversation we had over the phone before the meeting. I visited his studio and literally played for hours (yes, I said hours) all the guitars he had lined up for me until I found the one. No sales pressure, a very comfortable environment. Eduardo demonstrates deep knowledge of his products, and explained all details of each instrument he offered, showing differences and similarities between models. I  happily left his place carrying what I believe was the right choice for me. I highly recommend Guitars from Spain.  Call Eduardo and you will not be dissatisfied.